Kangchon is the product of two generations of the Kang family. Having immigrated from South Korea and despite our struggles, we have never forgotten the value of food and family. Through the challenges in adapting to our new lives, we have continually grown in appreciation for the variety and the beauty of the many cultures in America.
We are ever reminded that food is the bridge that connects the old and the new – it comforts us and helps define who we are.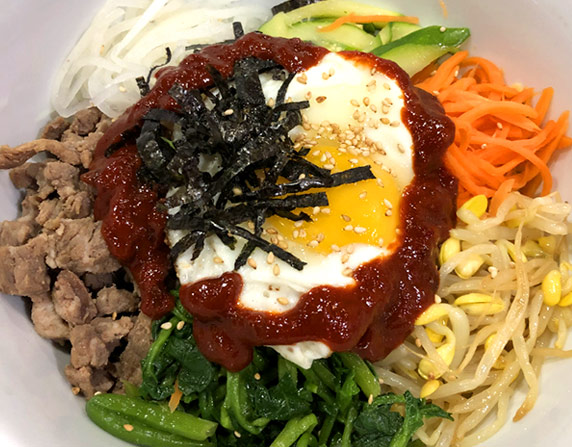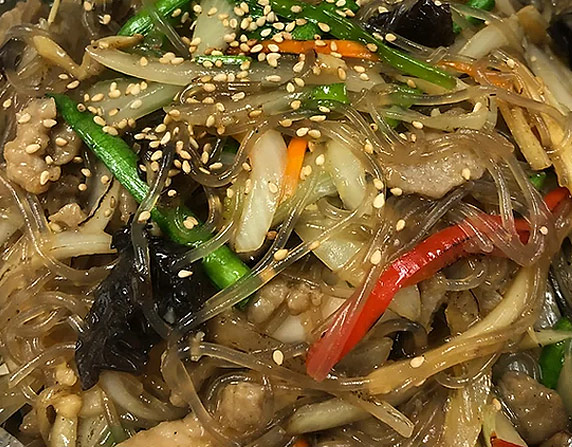 We create delicious meals for our beloved customers by bringing the freshest quality ingredients and applying the highest safety standards from our kitchen to your table.
Food is a love language, with a life of its own.